You | me shows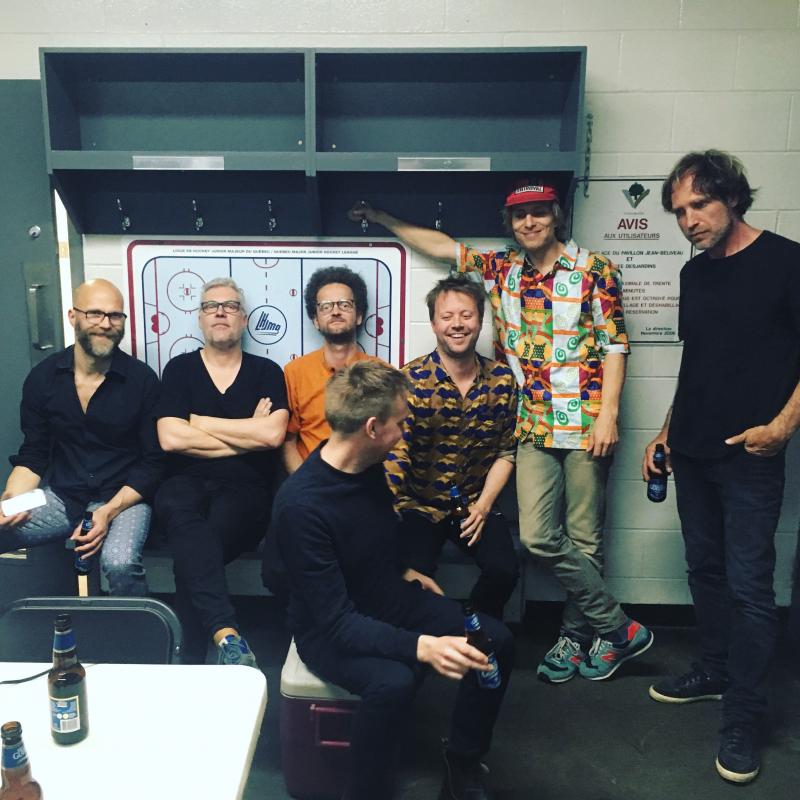 Just back from a great trip in Canada and Bergen. We had a lot of fun!
We also got some nice reviews:
"It was like hearing a story where the ending really didn´t matter, because you hoped to live in the telling for as long as possible." 9/10 score in Exclaim! 
Full article: https://exclaim.ca/music/article/kim_myhr-fimav_victoriaville_qc_may_18?fbclid=IwAR2vnu_5aoYavq0EKIlmwSLssh85SXUfJK-3wxNxTXJYJ_RYOzHF4LfGVRU)
"After laying out a kinetic soundscape of muted colors, the density of the music increased, the cross-rhythms became more complex. The cumulative effect was mesmerizing." Avant Music News
Next up for You | me is Kongsberg on July 4., then two French festivals at the end of August: Festival Météo in Mulhouse and Baignade Interdite near Toulouse.