News archive
New release Vesper announced for April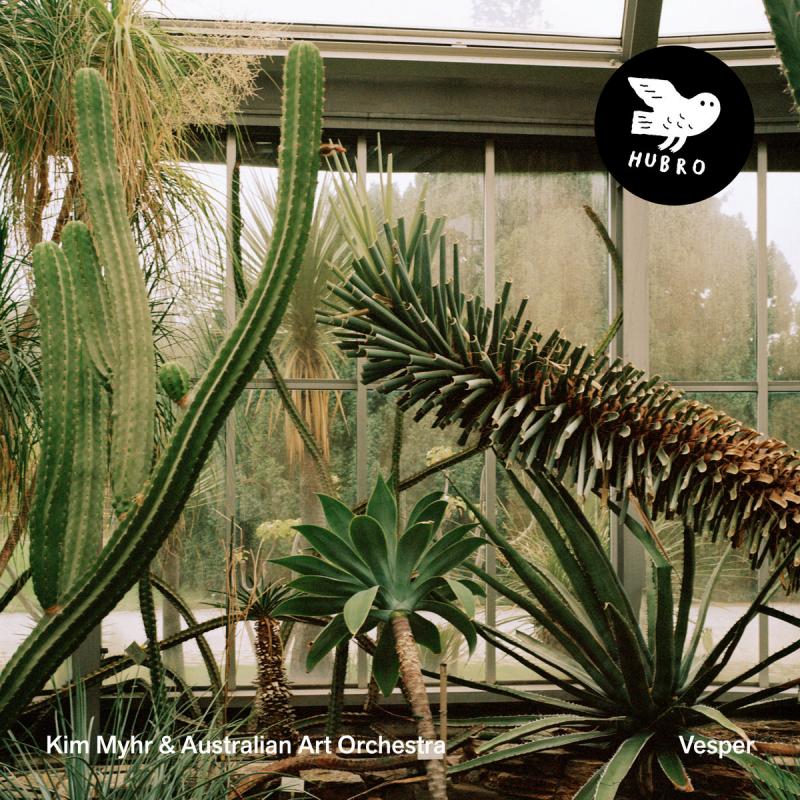 My piece Vesper for Australian Art Orchestra, originally premiered during Melbourne International Jazz Festival in 2018, will be coming out on Hubro in a few months. Beautiful cover photo by Tebbe Schöningh. Beautiful cast of musicians: Peter Knight, Aviva Endean, Erkki Veltheim, Lizzy Welsh, Jacques Emery, Joe Talia and Tony Buck. Mixed by Jem Savage and mastered by Joe Talia. For more info, check release section.
Solo show added at Big Ears 2020
In addition to the You | me concert, I will be doing a solo show at Big Ears Festival in Knoxville in March. Really excited about it.
You | me on tour in Netherlands and Holland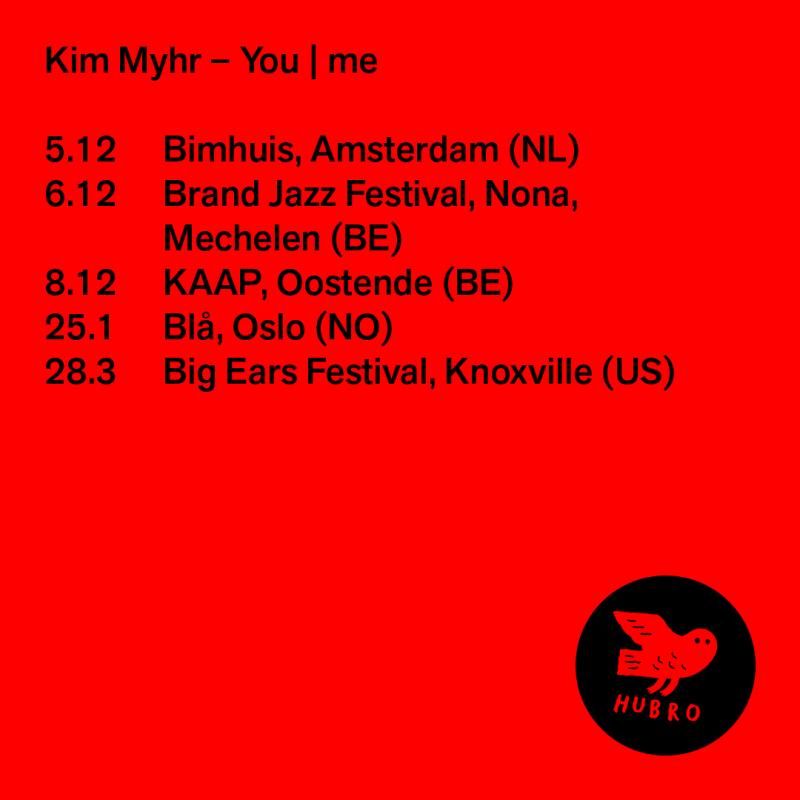 We are doing some more You | me shows the coming months, starting December 5. at Bimhuis!
You | me at Blå in Oslo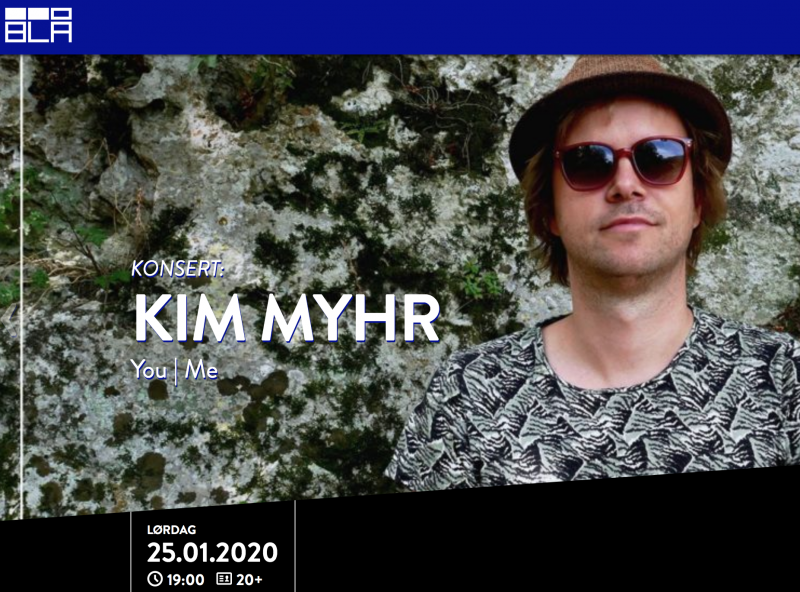 Happy to be bringing You | me back to Oslo for the first time since the premiere at Ultima festival in September 2018. The complete original line-up will be there at Blå on January 25.