News archive
Video from the concert at Munch 25/3
New solo show Munch 25. March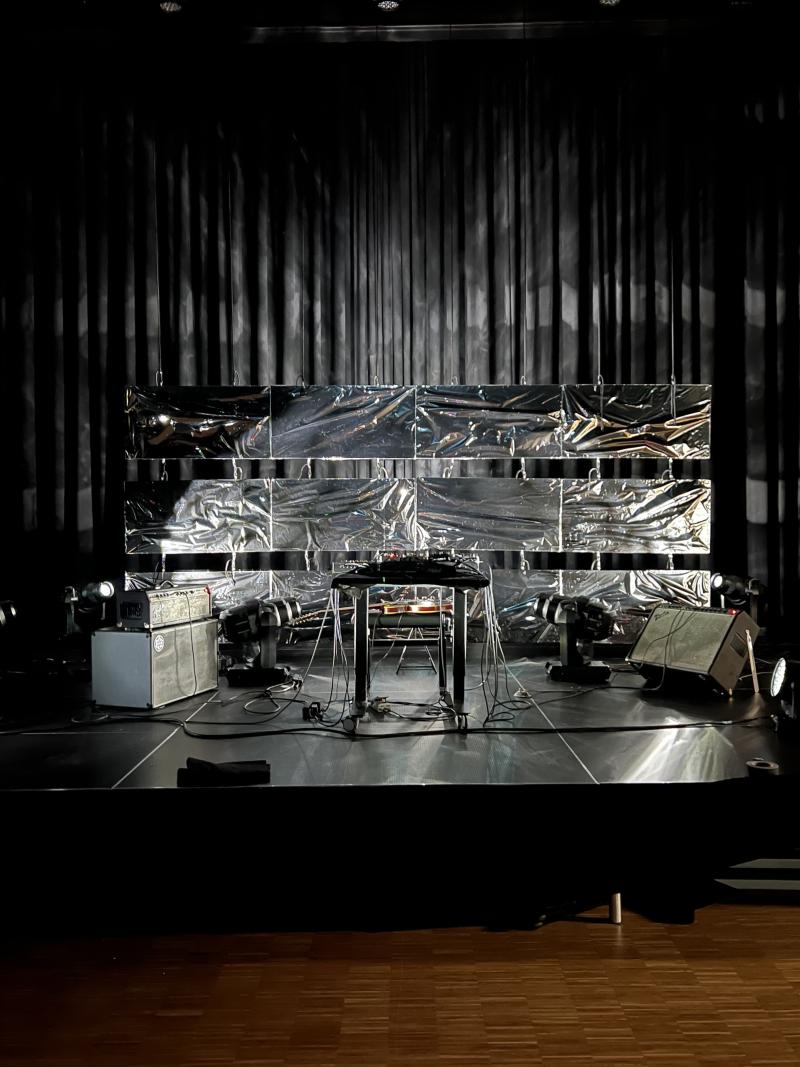 I have been working on a new solo show with light design by Martin Myrvold. First full show of this material will be at the new Munch museum in Oslo on 25. March.
Sympathetic Magic is out!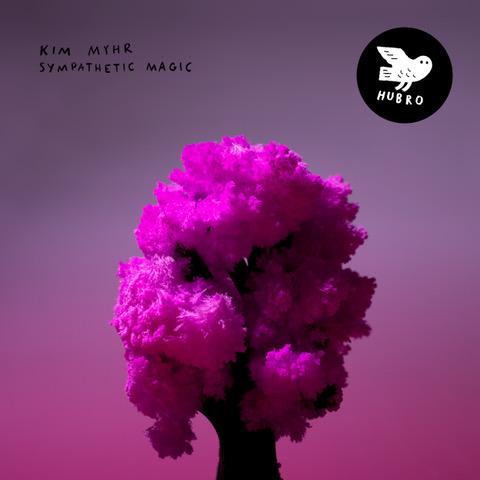 Sympathetic Magic is out! Have a listen to the record here. Order the vinyl/cd here.
Some nice reviews have started to come in:
«sumptuous, sprawling (..) a mesmerizing sonic confab somewhere between the desert and outer space» WIRE Magazine (UK), Peter Margasak
«a deeply personal yet expansive musical universe. [..] Overflowing with waves of interleaving guitars, primal beats, shafts of radiant organ and blissed-out synths the mesmeric ebb and flow has the psych rock detector's needle swerving deep into the red». PROG magazine, Sid Smith (UK)
⭐️⭐️⭐️⭐️ Hi-Fi Choice Mag (UK)
"A wonderfully sprawling piece of art" - Andrew Jervis, Bandcamp Weekly (US)
Featured on best releases out on August 19. NPR New Music Friday Playlist, All Songs Considered (US)
"Sympathetic Magic is an immersive 74-minute suite of maximalistic minimalism"  - JAZZIZ (US)
"Sympathetic Magic ist ein tiefenverfeinertes Ambient/Electronica-Album, das sich von der Masse der Elektronikproduktionen deutlich abhebt. Über das höchst souveräne Zusammenspiel, die Fusion-Instrumentierung, den semi-akustischen Sound und nicht zuletzt über die durchaus mächtige Besetzung mit bis zu acht Mitwirkenden, drei E-Gitarren und zwei Schlagwerkern (wohlgemerkt pro Track), die aber nie in die Vollen gehen, sondern sehr behutsam und elegant mit dem jeweiligen instrumentellen Raum umgehen, der ihnen gegeben ist". Groove Magazin (DE)
"'Up To The Sun Shall Go Your Heartache' is an excellent, long-player of free and expressive jazz and post-rock that moves from the ecstatic to contemplative and sublime."  -Tome To The Weather Machine (US)
Gifting Senselessly In Endless Lavishness from Sympathetic Magic is out!