New album Hereafter announced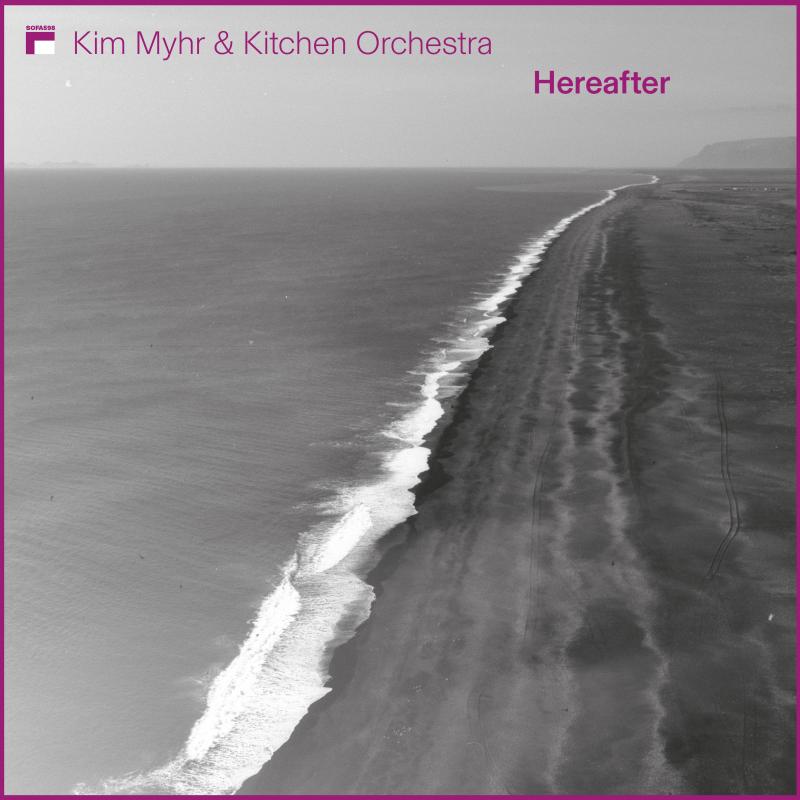 I have a new album coming up in early 2024. A first track is now available for listen. More info. https://sofamusic.bandcamp.com/album/hereafter
--
SOFA is proud to mark its 100th release with the stunningly beautiful double album Hereafter, a new major work from guitarist/composer Kim Myhr, written for the 15-piece Stavanger-based ensemble Kitchen Orchestra. 
"Hereafter can be seen as a meditation on mortality and transience", Myhr explains. "It was written at a time where the prime minister of Norway told the country's population that 'you have to be prepared to lose someone dear to you'.  It was like taken out of Tarkovsky's "Sacrifice". This atmosphere set the tone for Hereafter, which was written in 2020. For me, this piece is about the acknowledging and acceptance of disaster". 
During the months of composing the music, Myhr kept humming the song sung by Salamat Ali Khan in Satyajit Ray's classic film "Jalsaghar", in the scene where the son and wife of the main character dies in a storm. For Myhr, the song resonated with the mood of the moment and acted like an undercurrent for the making of Hereafter. "There is a haunting sadness to that song, but there's also something very grounded about it. The way the singer looks straight at the protagonist. There is no escaping this. That was the feeling."
Kim Myhr's previous release "Sympathetic Magic" which was written the following year, was utopian and deliriously optimistic in character. In Hereafter, there is a strong gravitas, and the state of mind is centered.  "I think it's one of my more eloquent and varied pieces. Even if the framework is grave, it goes through many different shades. And if the piece takes flight into more ecstatic territory, the music quickly retires back to more pensive ground". The piece consists of two main parts, a bit like a morning and evening raga, where the first part is darker and second part is of a more uplifting character (the two sections are divided into smaller sections for listener's convenience). 
Thus, sunrise and sunset, the sea and the shore, life and death, permeate the often-elegiac music on Hereafter, a stunning piece of music that ranks among Myhr's best works yet. It is released as a gatefold double-LP, CD and DL, with a beautiful cover photo by Eleonore Huisse and art direction by Stephen O'Malley.
Kitchen Orchestra is a heterogenous ensemble based in Stavanger with musicians coming from different musical scenes, a perfect match for Kim Myhr's music. The line-up includes drummers Ståle Birkeland and Dag Magnus Narvesen, Marius Munthe-Kaas on vibraphone, Øyvind Dale on organ and synthesizer, Johan Egdetveit on accordion, Signe Irene Time on vocals and cassette player, Dag Egil Njaa on laptop processing, two bass players John Lilja and Thomas Bang doubling on guitar as well as electric and double basses, string players Nils Erga and Jenni Witick, and horn players Arild Hoem, Petter Frost Fadnes, Gunhild Seim and Gaute Vikdal focusing primarily on the darker timbres with two baritone saxes, bass trombone and trumpet. Kim Myhr himself plays both 12- and 6-string electric guitars.