News archive
Three You | me shows coming up!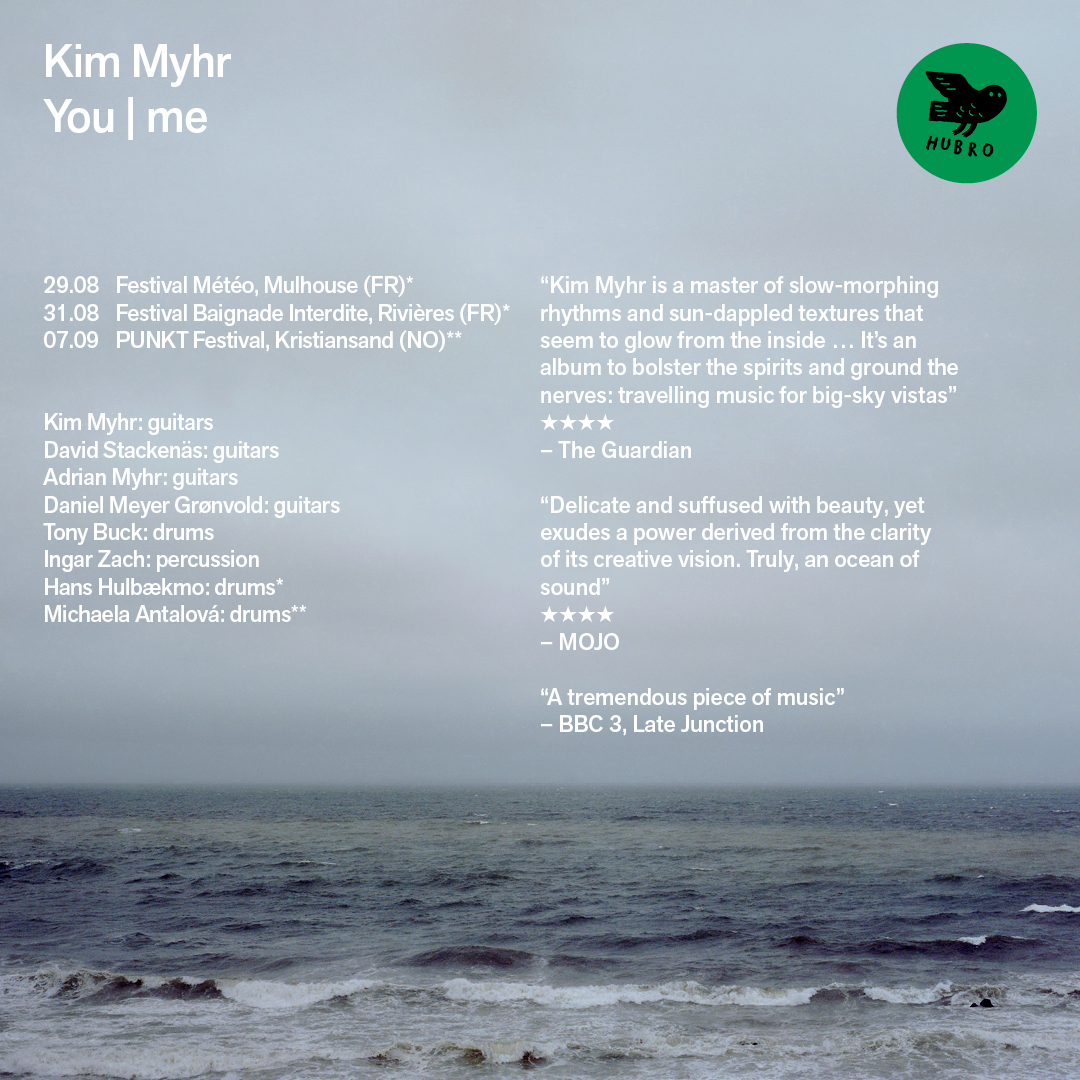 You | me shows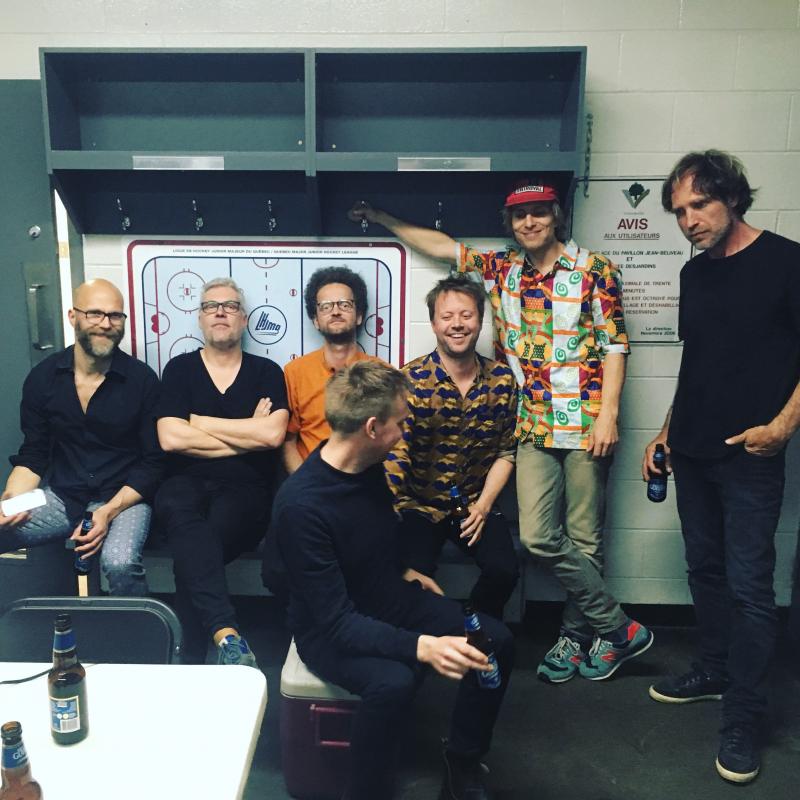 Just back from a great trip in Canada and Bergen. We had a lot of fun!
We also got some nice reviews:
"It was like hearing a story where the ending really didn´t matter, because you hoped to live in the telling for as long as possible." 9/10 score in Exclaim! 
Full article: https://exclaim.ca/music/article/kim_myhr-fimav_victoriaville_qc_may_18?fbclid=IwAR2vnu_5aoYavq0EKIlmwSLssh85SXUfJK-3wxNxTXJYJ_RYOzHF4LfGVRU)
"After laying out a kinetic soundscape of muted colors, the density of the music increased, the cross-rhythms became more complex. The cumulative effect was mesmerizing." Avant Music News
Next up for You | me is Kongsberg on July 4., then two French festivals at the end of August: Festival Météo in Mulhouse and Baignade Interdite near Toulouse.
You | me in Canada in May

Really excited to be bringing the You | me band to Canada in May, we'll be doing shows at both FIMAV-festival and Festival des Musiques de Creation in Saguenay. The line-up for the Canadian concerts will be with myself, Håvard Volden, Adrian Myhr, David Stackenäs on guitars and electronics, and Hans Hulbækmo, Ingar Zach and Toma Gouband on drums and percussion.  
North of Norway and Russia with Christian Wallumrød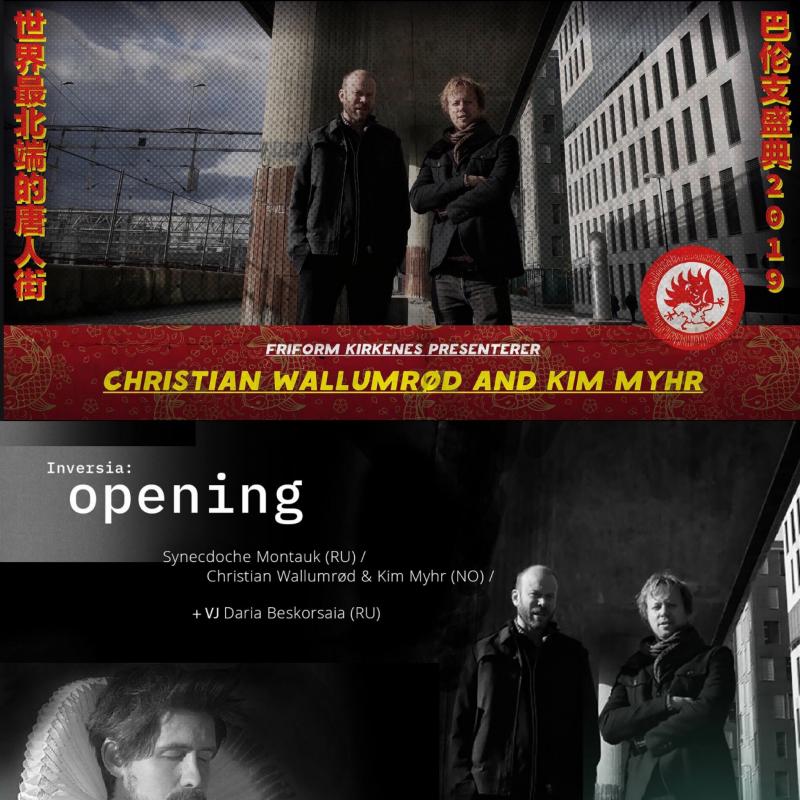 Doing two concerts in the far north with Christian Wallumrød in the beginning of February. This will be my first ever performance in Russia, which is exciting.
7. February - Inversia Festival in Murmansk, Russia
14. February - Friform Kirkenes in Kirkenes, Norway