News archive
You | me - live at Ultima 2018
You | me - live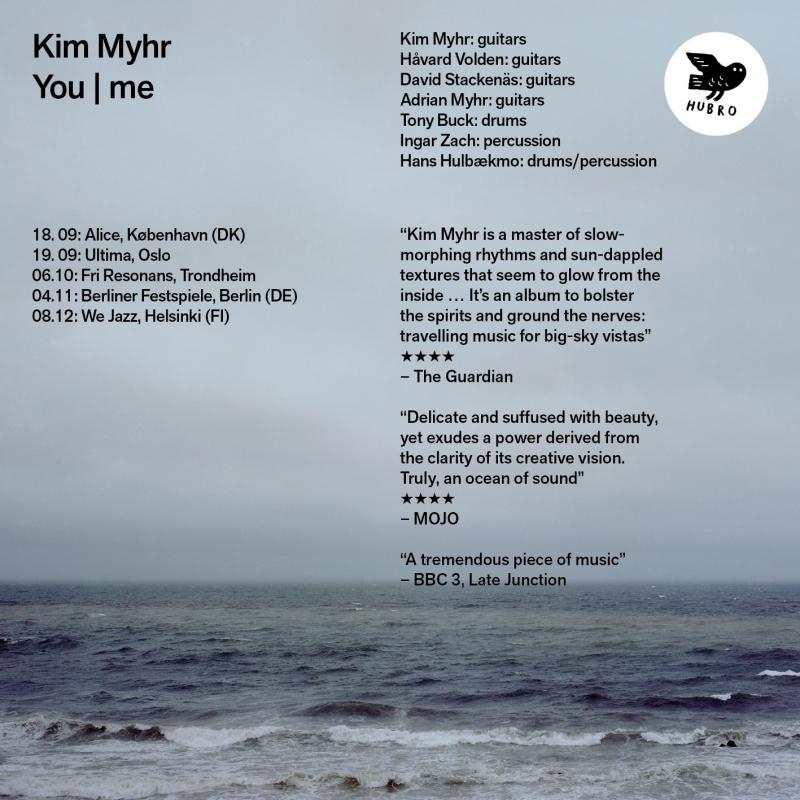 Very happy to announce that there will be a live version of You | me touring this autumn with a dream line-up of Tony Buck, Ingar Zach and Hans Hulbækmo on drums and percussion, and Håvard Volden, Adrian Myhr, David Stackenäs and myself on various guitars. Morten Olsen will also be joining on some of the gigs. We'll be playing doing concerts in Oslo, Copenhagen, Berlin, Helsinki and Trondheim, with more activity planned for 2019.
Concerts with Christian Wallumrød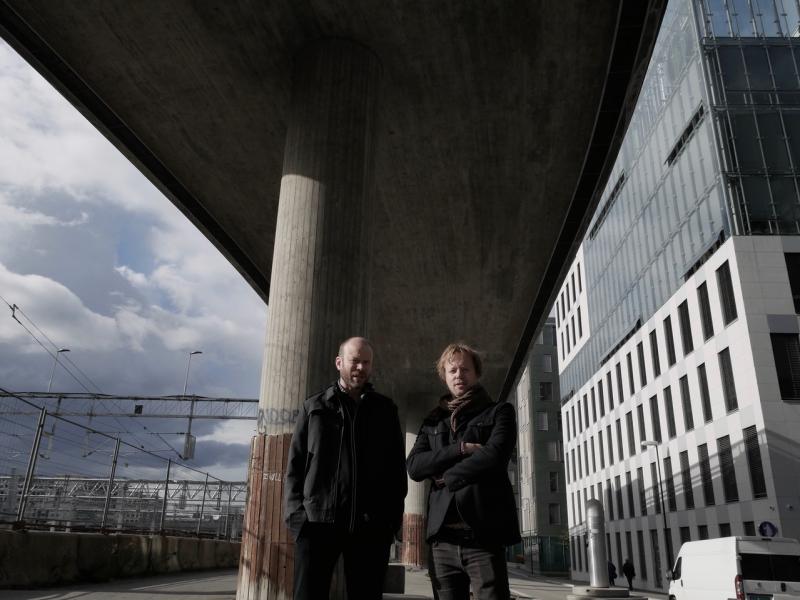 Playing two concerts with Christian Wallumrød in Norway this week! 2. October at Playdate in Bergen, and 4. October at Inderøy Jazzforum. We are also working towards a recording. More info about this soonish. Check out a small excerpt of our music below.
New release announced for November 23.
I have a new record coming out on HUBRO in november, featuring Canadian string quartet Quatuor Bozzini, the words and voice of Caroline Bergvall and percussionist Ingar Zach. 'pressing clouds passing crowds' was originally a commission for Festival International Musique Actuelle Victoriaville in 2016, very excited it will finally be out. From Hubro's press release: "Inspired by meeting poet Caroline Bergvall in 2015 and the music of Robert Ashley that I was listening to at the time, I was wanting to make a longer, slow-moving piece centered around a speaking voice", says Myhr. "The composition is in six parts, but the parts all blend into each other so that they feel like one slowly changing state of mind." The result is a triumphant achievement where music and text appear inextricably bound up with each other, with Bergvall's hypnotic voice and incantatory delivery acting at times like an additional musical instrument, while the string quartet's stabs, drones and glissando slides provide emphatic punctuation and rich musical counterpoint to the evolving story, which is itself a complex layering of sound and sense, discourse and narrative." 
pressing clouds passing crowds with Quatour Bozzini, Caroline Bergvall and Ingar Zach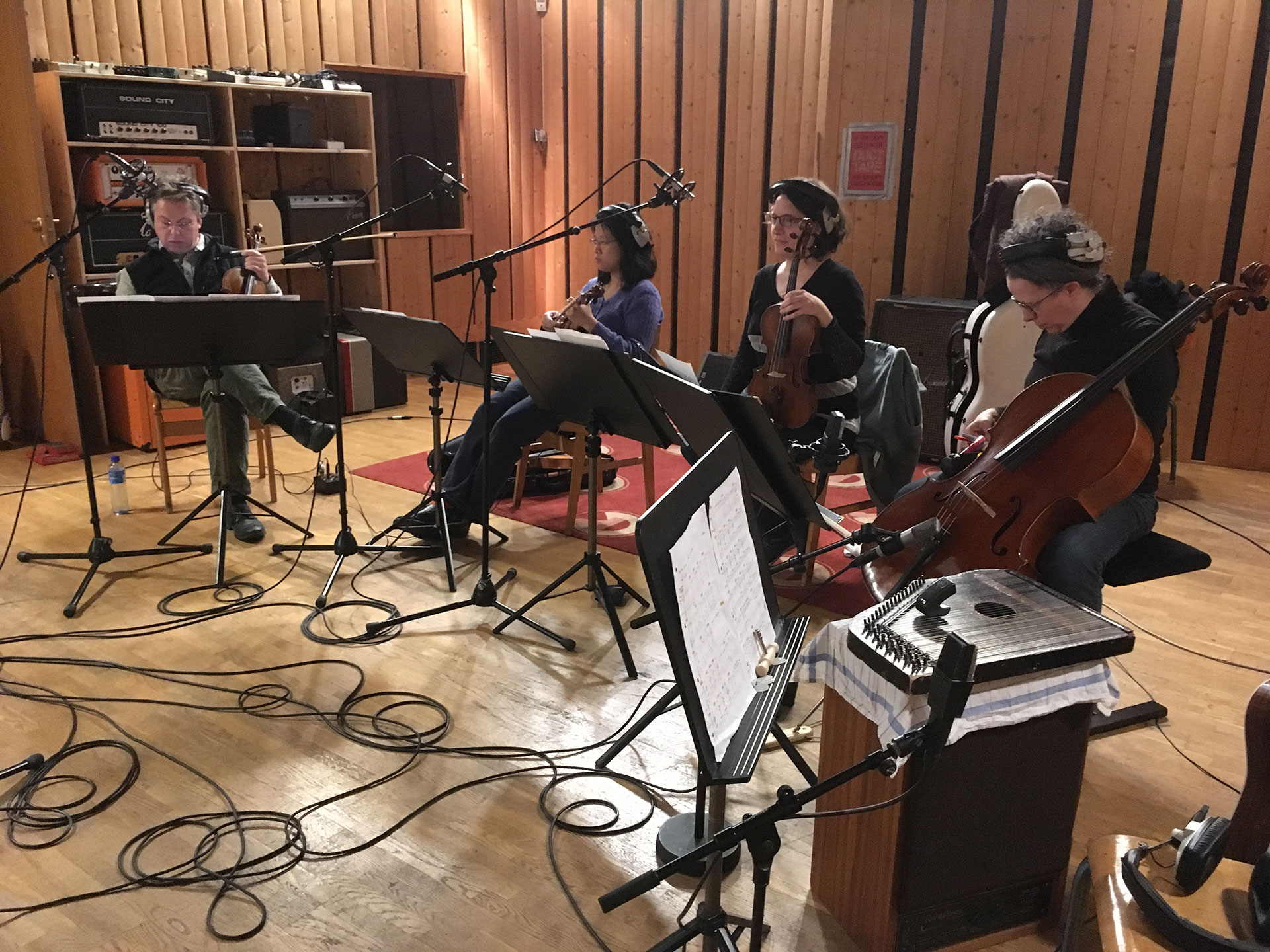 Pressing clouds passing crowds, a piece I composed for Quatour Bozzini, Caroline Bergvall and Ingar Zach, originally premiered at FIMAV-festival in Victoriaville in 2016, will be released on HUBRO in late-november. Recorded last year at Athletic Sound in Halden, the recording turned out really well, and I'm very excited to share it soon with you all.